Payroll bookkeeping services for Melbourne businesses large and small
At More Bookkeeping, our team of certified bookkeepers and registered BAS agents, based in South Melbourne, can take care of all aspects of payroll bookkeeping - from processing payments to keeping track of employee entitlements such as leave and superannuation. We are highly experienced and well versed with all payroll provisions and additions such as allowances, bonuses, and management of Child Support deductions, as well as filing Single Touch Payroll (STP) and finalising at the end of financial year.
Make an enquiry
Our payroll bookkeeping services
PAYG (withholding) Payroll
We can pay your wages weekly, fortnightly or monthly. We can track holiday, personal days, leave entitlements, child support payments and any type of allowances, deductions, staff reimbursements - and any other necessary payroll items.
Superannuation Guarantee
The Australian Government requires all employees (full time, part time and casual) to receive 9.5% of their wage as superannuation. We can track and process your super for you and your employees.
Single Touch Payroll (STP)
Single Touch Payroll is regular payroll reporting to the ATO. We can set up STP for your business and file your pay events.
Payroll Tax
As your company grows and you employ more and more people, you may be required to pay payroll tax. We can calculate and track your payroll tax commitments across all states in Australia.
Blog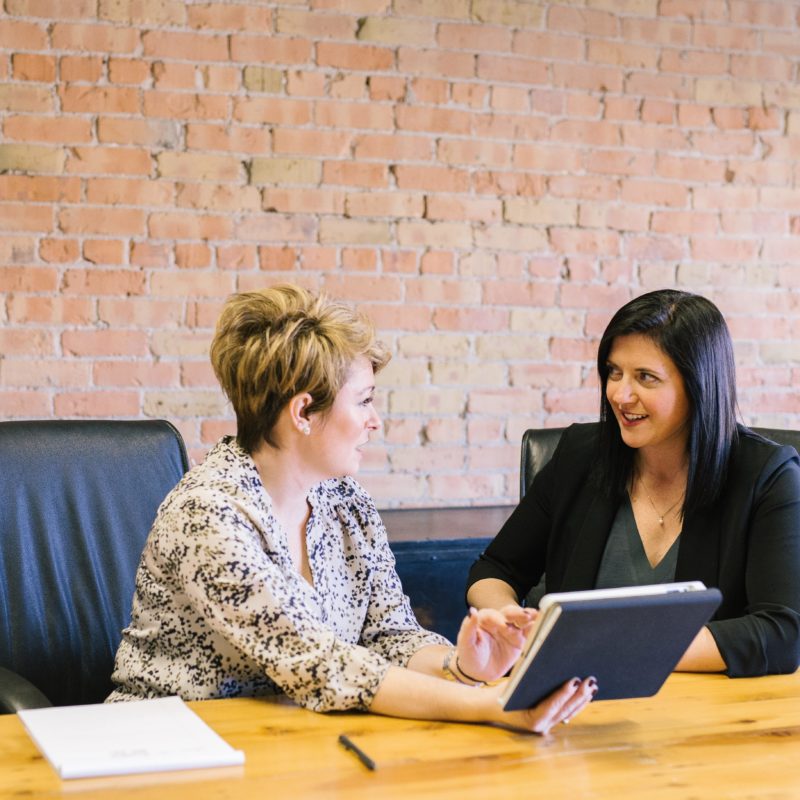 Super Guarantee rate increase - what you need to know
22 Jun 2021
Heard about the rate increase to the Superannuation Guarantee, but not sure how it affects you as an employer? Here we break it down for you, and let you know how to best prepare for the changes.
Read more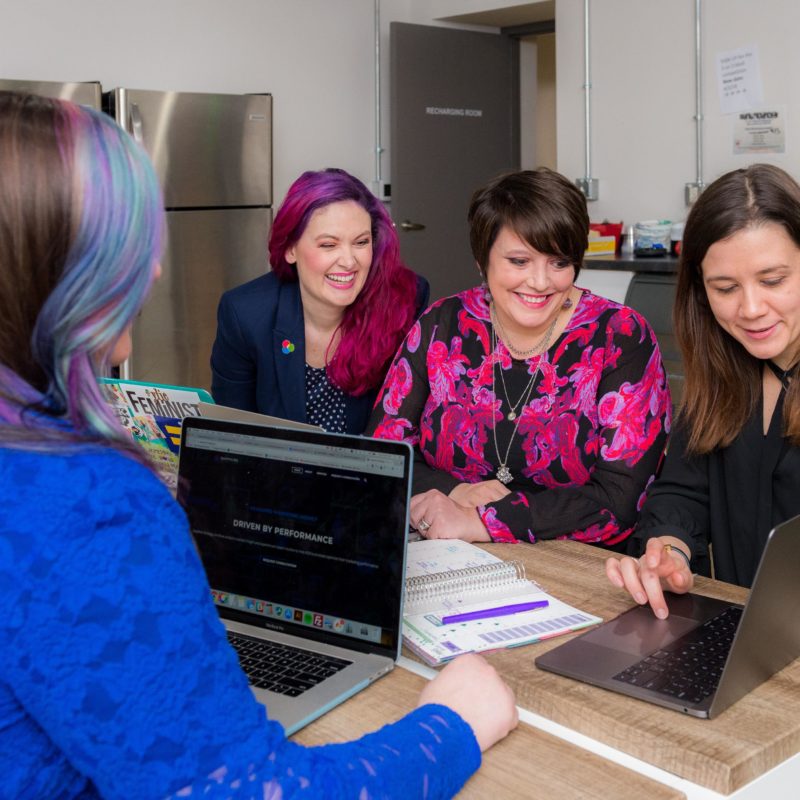 Keeping up with changes to the Fair Work Act
30 Jul 2021
Employing staff can be complicated, particularly with the rules and regulations surrounding employee entitlements and reporting changing regularly.
Read more
More from More Bookkeeping