Advanced reporting and business analysis
Our reporting services
Management Reporting
When preparing your Business Activity Statements, we will reconcile your Balance Sheet accounts, then prepare and publish financial management reports customised for your business.
Advanced Reporting & Analysis
For those that want more, you have come to the right place! At More Bookkeeping we go above and beyond to ensure that your reporting needs and requests are looked after.
Blog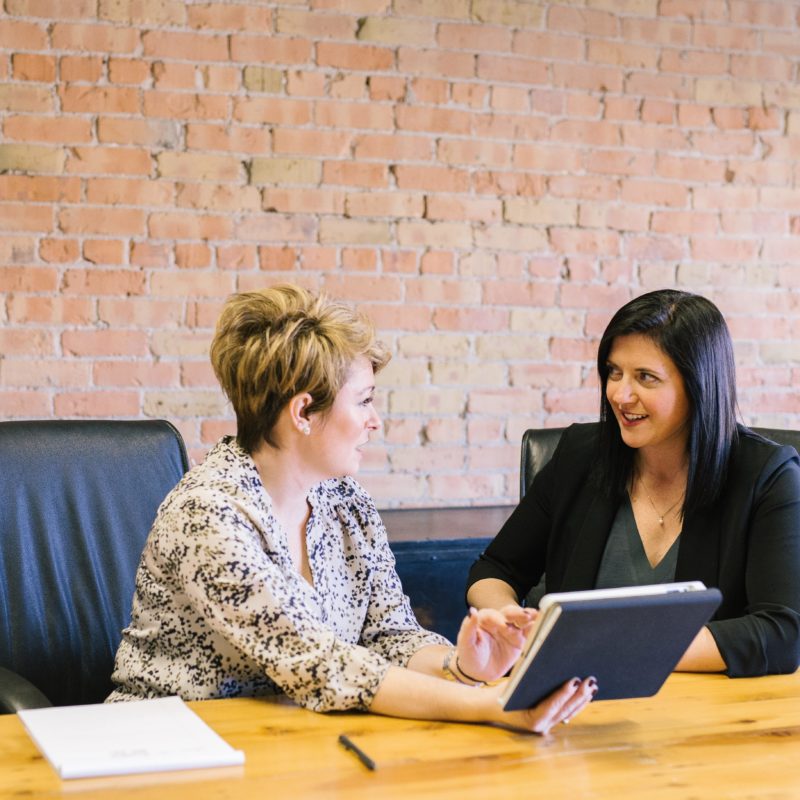 Super Guarantee rate increase - what you need to know
22 Jun 2021
Heard about the rate increase to the Superannuation Guarantee, but not sure how it affects you as an employer? Here we break it down for you, and let you know how to best prepare for the changes.
Read more
More from More Bookkeeping