Our bookkeeping services
Bank Reconciliations
We can manage your bank accounts, credit cards and business loans, freeing up your time so you can focus on building your business. No reconciliation is too complex - over the years we've done them all.
Accounts Receivable
Let us keep track of your Invoices. We can create and send invoices to your clients and customers, and keep track of Aged receivables. We build customised invoices for your business showing your logo and contact details.
Accounts Payable
We can assist in the management of bill payments. We work with business owners to manage cashflow and ensure that your bills and paid on time.
Accounting Software
We are skilled in a number of accounting software packages (Xero, MYOB, Quickbooks). We can offer the perfect choice of bookkeeping system to suit your business needs.
Chart of Accounts
We will tailor your chart of accounts to suit whatever your business needs - whether you are a sole trader, a company or a Trust.
Contractor decision tool
It is important to understand the difference between an employee and a contractor. An employee works in your business and is part of your business. A contractor is running their own business.
Rescue work
We often get called by an accountant who is not happy with the work of another bookkeeper and we are asked if we can help. We will create new systems that work for both your business and your accountant.
Onsite Bookkeeping
We have multiple, highly-skilled Bookkeepers - trained by us - that we can place in your business if you require someone onsite.

Business start ups
A new business is an exciting time, and it's important to get into good habits from day one. Let us set up your books properly while you focus on building your new business.
Blog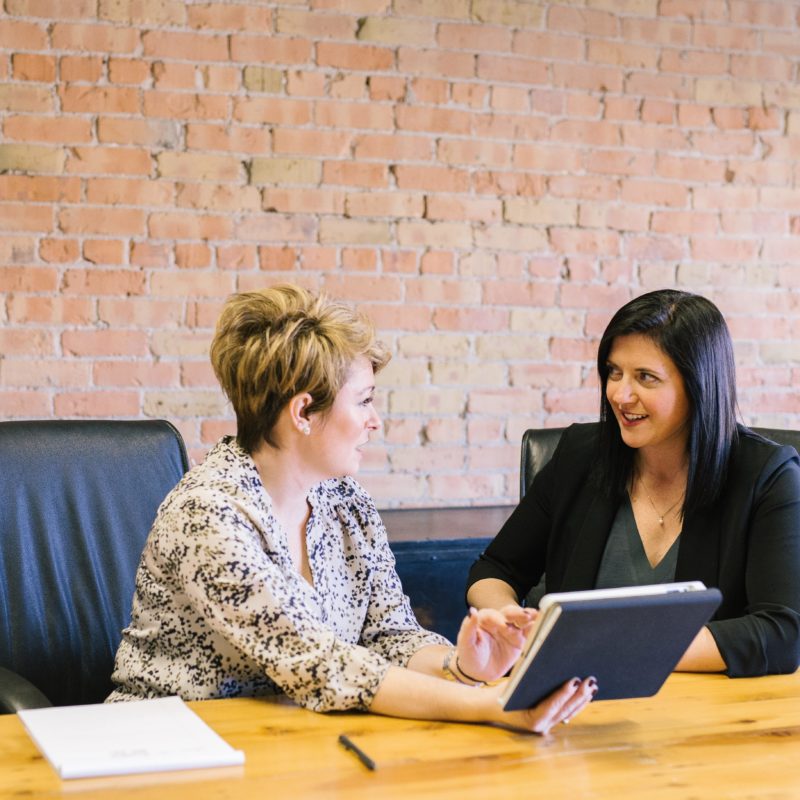 Super Guarantee rate increase - what you need to know
22 Jun 2021
Heard about the rate increase to the Superannuation Guarantee, but not sure how it affects you as an employer? Here we break it down for you, and let you know how to best prepare for the changes.
Read more
More from More Bookkeeping