Make your bookkeeping a breeze
We operate nationwide from our HQ in Melbourne
We provide telephone and email support as well as face-to-face site visits for clients
More Bookkeeping's approach is all about listening to what the client wants, rather than dictating to them what they should have. If they are using an in-house program to run their business, our team will use these figures to populate an accounting package. Understanding how a business operates is vital to getting perfect bookkeeping results. We pride ourselves in delivering great bookkeeping relationships, and are often referred by accountants to businesses that need help with their books.
More Bookkeeping recommend Xero accounting software, of which we are Silver Champion partners. No job is too big or too small for our team. We want you to focus on making money for your business and will make sure your books are running perfectly and you're tax compliant.
Our team
Adam Learner
Managing Director
Adam Learner has over 25 years of experience in business, bookkeeping and BAS work. He has worked with many types of businesses over the years. Before creating More Bookkeeping Services Adam owned a chain of retail shops, wholesale licenses and manufacturing facilities. This gives him an edge over other BAS Agents as he knows from personal experience how a business really runs (cash flow, staffing, etc.) - this cannot be learnt from a textbook.
Arnold Learner
Chief Operating Officer
Arnold Learner has experience working with Adam and Fiona and has background in Payroll and Accounts Payable/Receivable. Coming from an education in Science with minors in Economics, Arnold has the attention to detail, accuracy, and an ability to focus which is essential in this type of role. Always having an interest in business and logical thinking has primed Arnold for the world of BAS work.
Georgie Bass
Senior Bookkeeper
Georgie Bass has over 10 years of experience working across several accounting and bookkeeping roles in both professional and volunteer capacities, and has gained valuable skills using various accounting software packages. Georgie obtained her Post Graduate Diploma in Accounting in 2013 while managing 3 young daughters and a busy household, and thoroughly enjoys helping clients to manage their books impeccably. Her attention to detail and logical thinking combines with her technical knowledge to ensure a high level of efficiency and accuracy.
Reviews
hear what our happy customers are saying
"
The greatest compliment an Accountant can give a bookkeeper is referrals. I have no hesitation in recommending Adam to my clients in order to look after their bookkeeping.
"
Sam Lamprinos
B.Comm (Accounting) FNTAA Principal - Mandria Accounting
"
Fiona Stosic from More Bookkeeping is one of the greatest resources I have has an accountant. I refer all bookkeeping clients to Fiona because she is efficient, affordable, friendly, knowledgeable, and always on time. There is no task too big or too small that she cannot handle. When I prepare financial statements and tax returns for my clients, I can rest assured in the knowledge that I am spending my time providing proactive advice, because the groundwork has already been provided. I would have no hesitation recommending Fiona Stosic and More Bookkeeping to any of my clients.
"
Clint Anderson
FCPA - Director Aspire Wealth Pty Ltd
"
More Bookkeeping have played a vital role in my business, whenever I need anything they have been very accommodating and have offered solutions tailored for my business needs. They are very reliable and have high standards allowing me to operate and grow my business with complete peace of mind.
"
Raj Bimbrah
Managing Director - RQR
"
More created a system which has saved me valuable time and eliminated tedious paperwork. They've allowed me to focus on my business growth and become a key part of our success.
"
Sharyn Lowe
Managing Director - Flaunt Marketing
Blog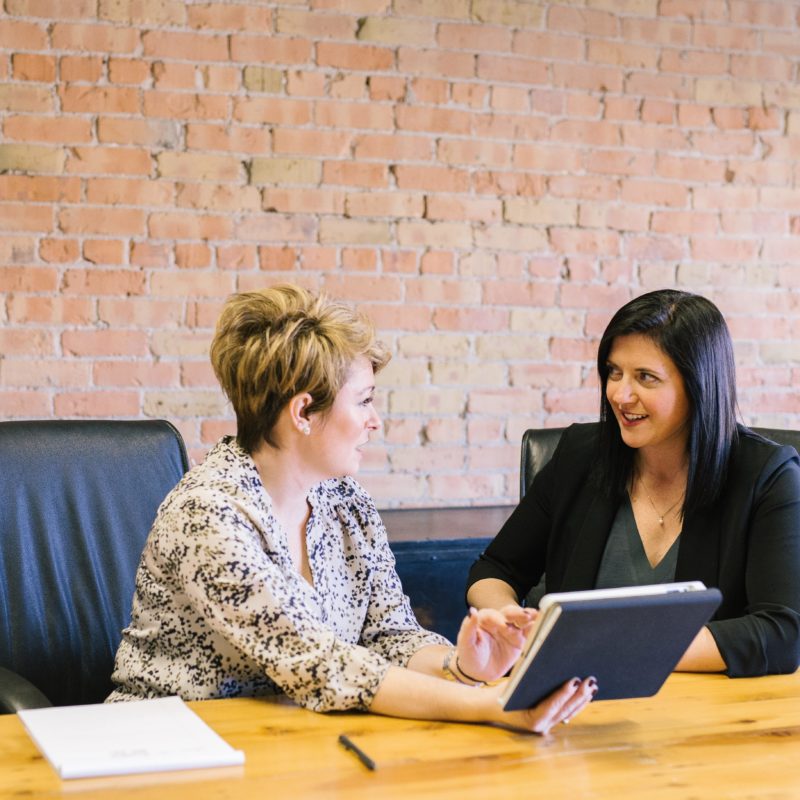 Super Guarantee rate increase - what you need to know
22 Jun 2021
Heard about the rate increase to the Superannuation Guarantee, but not sure how it affects you as an employer? Here we break it down for you, and let you know how to best prepare for the changes.
Read more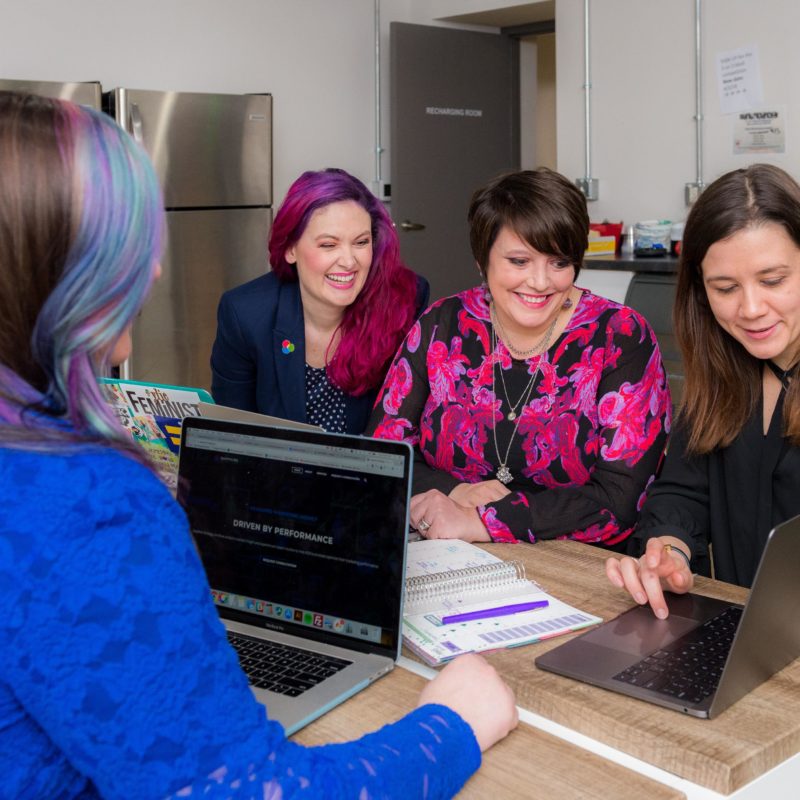 Keeping up with changes to the Fair Work Act
30 Jul 2021
Employing staff can be complicated, particularly with the rules and regulations surrounding employee entitlements and reporting changing regularly.
Read more
More from More Bookkeeping