BAS lodgement and GST reporting
Our BAS services
BAS Lodgement
Lodging your BAS on time (either monthly or quarterly) will save you from getting those nasty letters from the ATO or getting fined for late lodgement. Our in-house BAS agents are always on hand to ensure this goes smoothly.
BAS and GST Assistance
We can provide techniques to keep you on top of these commitments. It is important to have a certain level of discipline in business to prevent GST and BAS issues creeping up on you.
Tax Coding
We can make sure your tax coding is correct to ensure you will get maximum benefits from the GST laws.
End of Financial year is easy!
We can finalise your Single Touch Payroll, so your employees will have access through My GOV. All end of year reports will be prepared and published ready for your accountant to prepare the business tax return.
Blog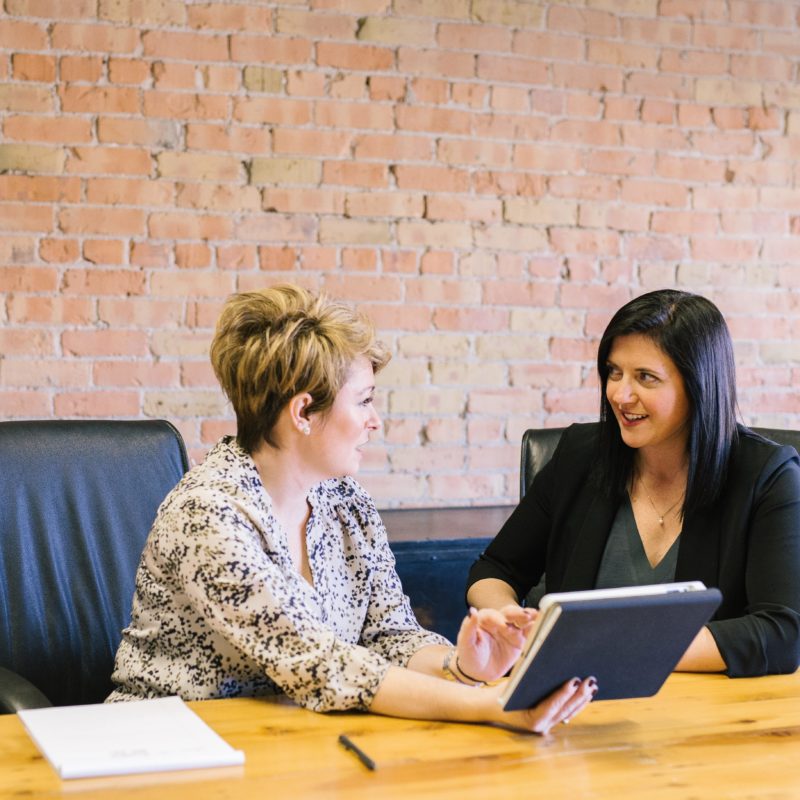 Super Guarantee rate increase - what you need to know
22 Jun 2021
Heard about the rate increase to the Superannuation Guarantee, but not sure how it affects you as an employer? Here we break it down for you, and let you know how to best prepare for the changes.
Read more
More from More Bookkeeping