BAS lodgement and GST reporting
BAS services for small businesses and large-scale enterprises - and everything in between
At More Bookkeeping we specialise in preparing Business Activity Statements (BAS) so that you can ensure you're completely compliant with the ATP. Whether you're a small-sized business or large-scale enterprise, we also ensure that no claim is missed, so that you're receiving / paying the correct amount. Your accountants will love our South Melbourne-based BAS agents! We also prepare all business files so that your accountant can prepare your tax returns with ease.
Make an enquiry
Our BAS services
BAS Lodgement
Lodging your BAS on time (either monthly or quarterly) will save you from getting those nasty letters from the ATO or getting fined for late lodgement. Our South Melbourne based BAS agents are always on hand to ensure this goes smoothly.
BAS and GST Assistance
We can provide techniques to keep you on top of these commitments. It is important to have a certain level of discipline in business to prevent GST and BAS issues creeping up on you.
Tax Coding
We can make sure your tax coding is correct to ensure you will get maximum benefits from the GST laws.
Blog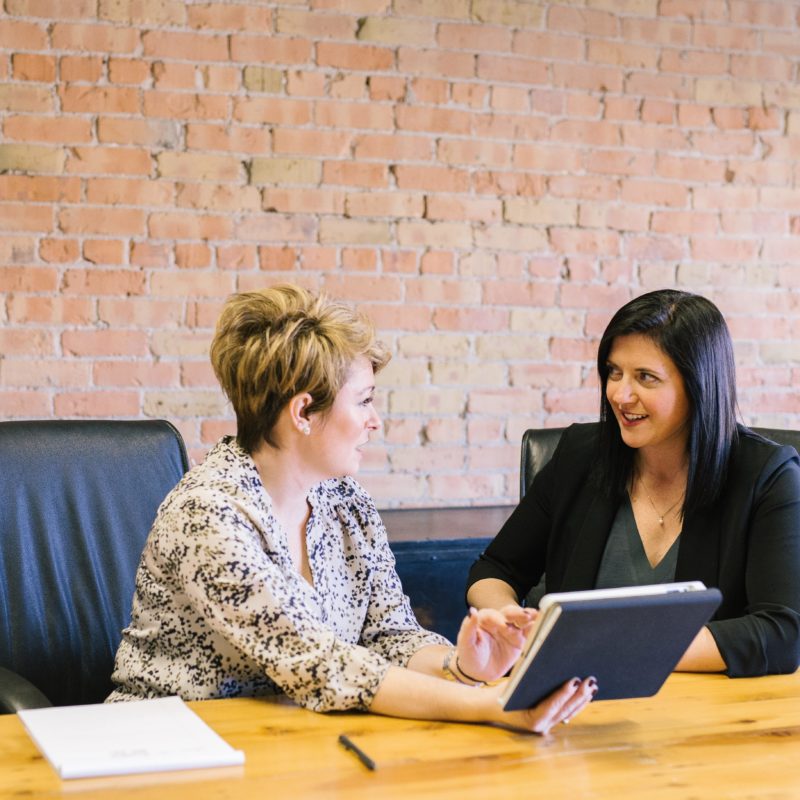 Super Guarantee rate increase - what you need to know
22 Jun 2021
Heard about the rate increase to the Superannuation Guarantee, but not sure how it affects you as an employer? Here we break it down for you, and let you know how to best prepare for the changes.
Read more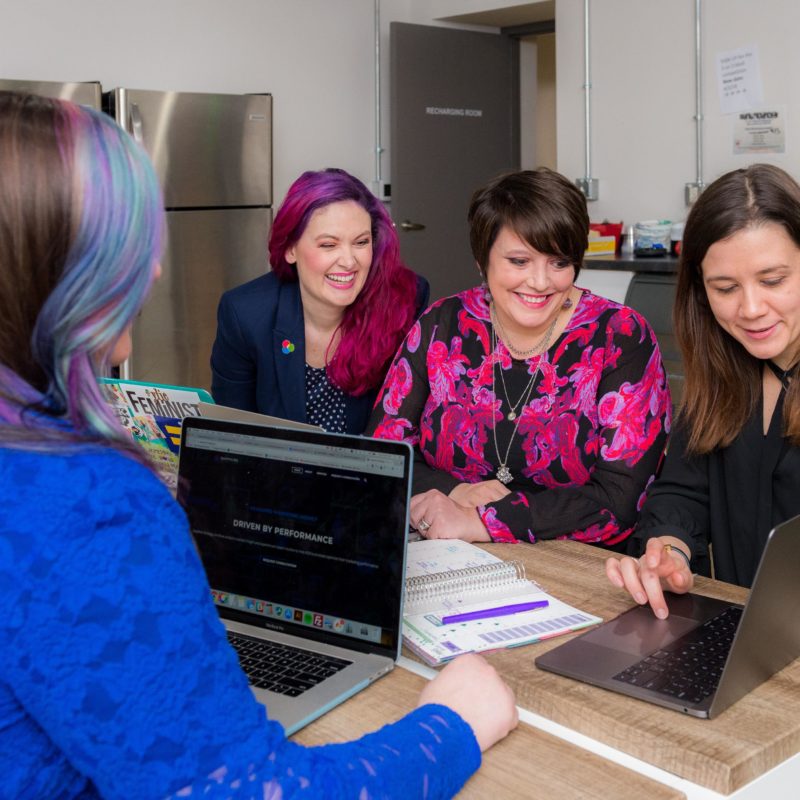 Keeping up with changes to the Fair Work Act
30 Jul 2021
Employing staff can be complicated, particularly with the rules and regulations surrounding employee entitlements and reporting changing regularly.
Read more
More from More Bookkeeping