Tailored plans that suit your business needs
Example tailored plans pricing
Get a tailored quote
Enquire today to receive a tailored quote that suits your business needs
Blog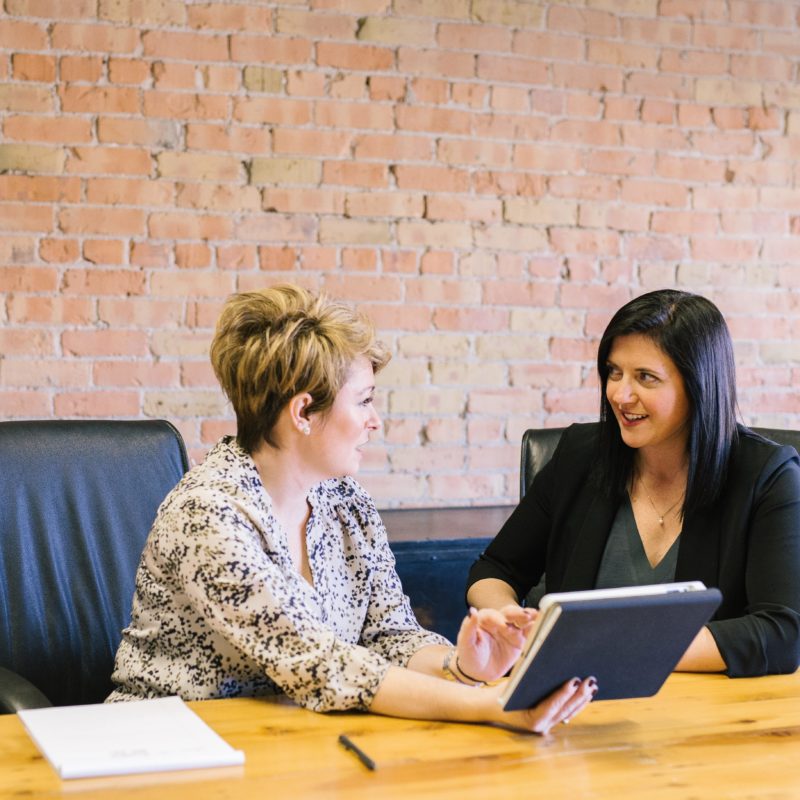 Super Guarantee rate increase - what you need to know
22 Jun 2021
Heard about the rate increase to the Superannuation Guarantee, but not sure how it affects you as an employer? Here we break it down for you, and let you know how to best prepare for the changes.
Read more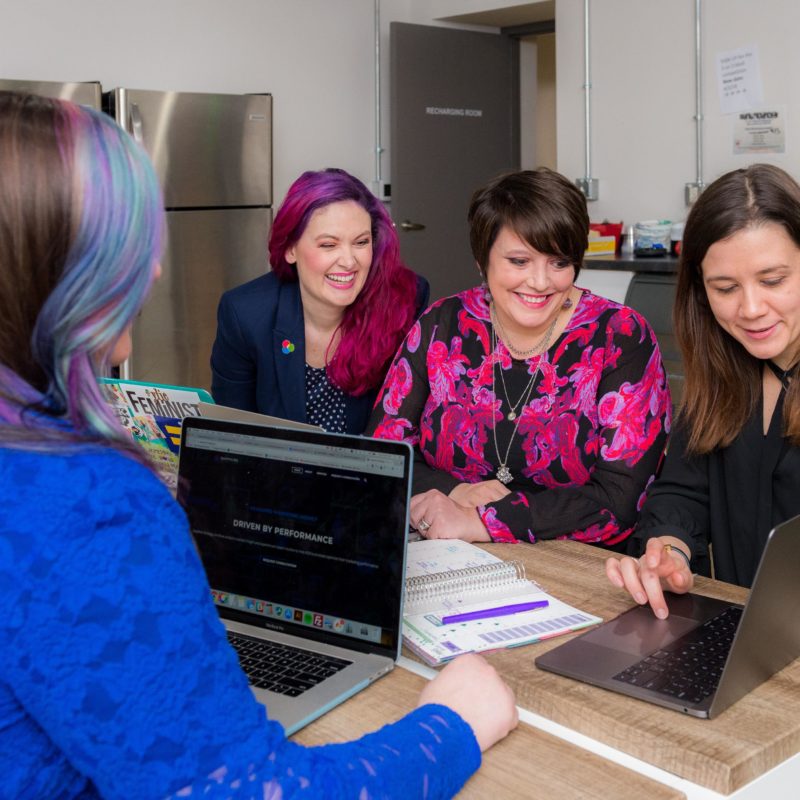 Keeping up with changes to the Fair Work Act
30 Jul 2021
Employing staff can be complicated, particularly with the rules and regulations surrounding employee entitlements and reporting changing regularly.
Read more
More from More Bookkeeping